Our business is keeping your business connected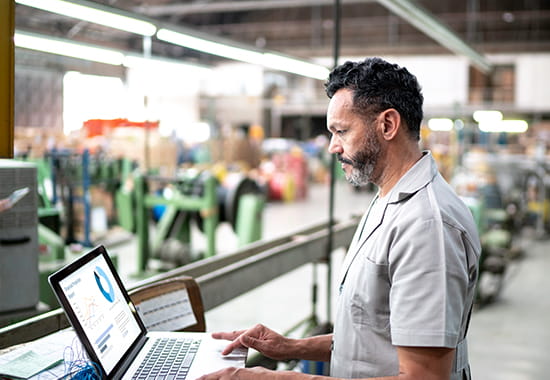 Connected Business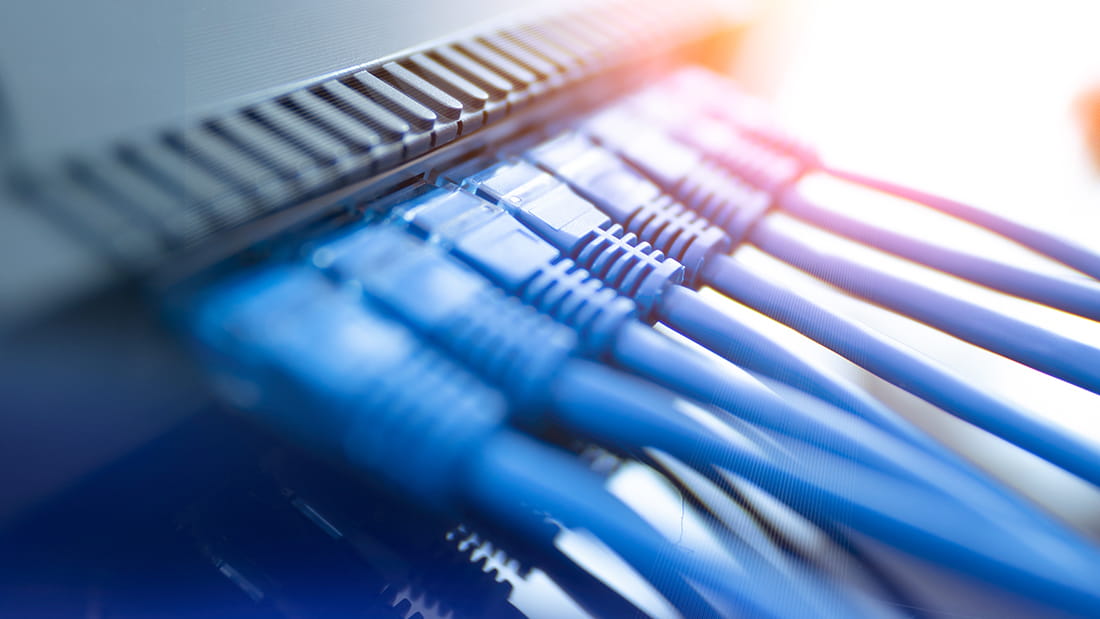 It's the purpose-built network for the connectivity demands of today
We've designed the fastest core network possible to give you unlimited possibilities.
We limit our network load to 40% so you'll never be limited by slowdowns.
85% of our traffic goes direct through our 200+ peering partners, giving you better, faster, secure connections.
We're investing $500 million in a purpose-built fiber network of the future. Think of it as an investment in your business and your community.
How Ziply Fiber is Different