FEATURED SOLUTION
Phone solutions that meet your business needs
Make it easier for teams to communicate, no matter where they are — the office, home or on the road.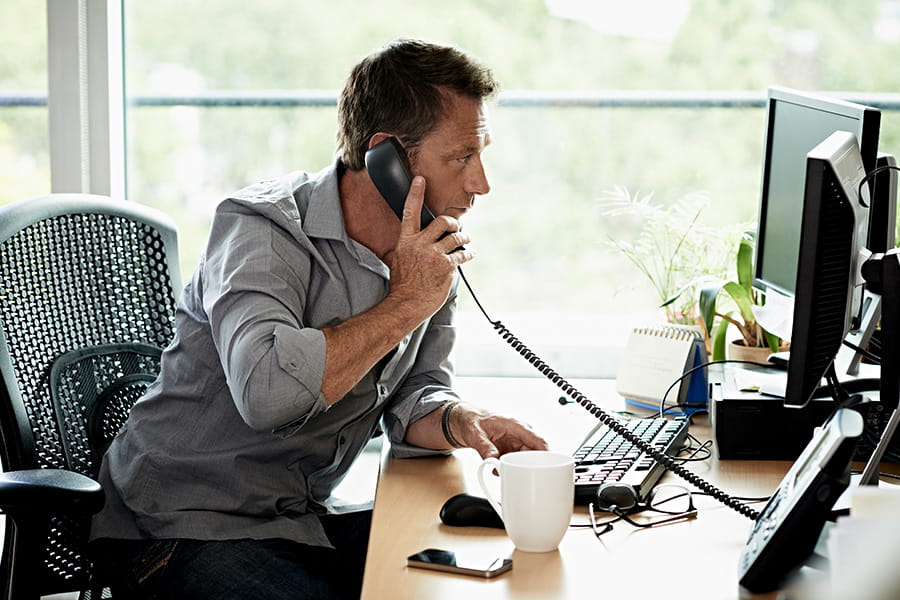 phone
COLLABORATE WITH US
Phone solutions for an ever-changing world
From Hosted Voice to Trunking and Traditional Voice, Ziply has a phone solution that meets your needs.
Hosted Voice
Ziply Fiber's cloud-based solution provides tailored options to allow your teams to communicate wherever they are.
SIP Trunking
Unite your team in real time with cloud-based communication, keeping them connected, secure and productive across all locations.
PRI and PBX Trunking
Tariffed-based local exchange services provided by ISDN-technology and Exchange service using a PBX switchboard.
Traditional Voice
Best-in-class to help your business be more responsive and productive. We offer reliable and affordable service with local and national calling plans.