Smarter dedicated fiber internet access
Network security, visibility & reliability
Scalable
For WAN optimization
SDFI Overview
SDFI is a high-speed internet connection for businesses that provides visibility and management of your network and applications through a customer portal. SDFI is managed and supported by Ziply Fiber's commercial Network Operations Center.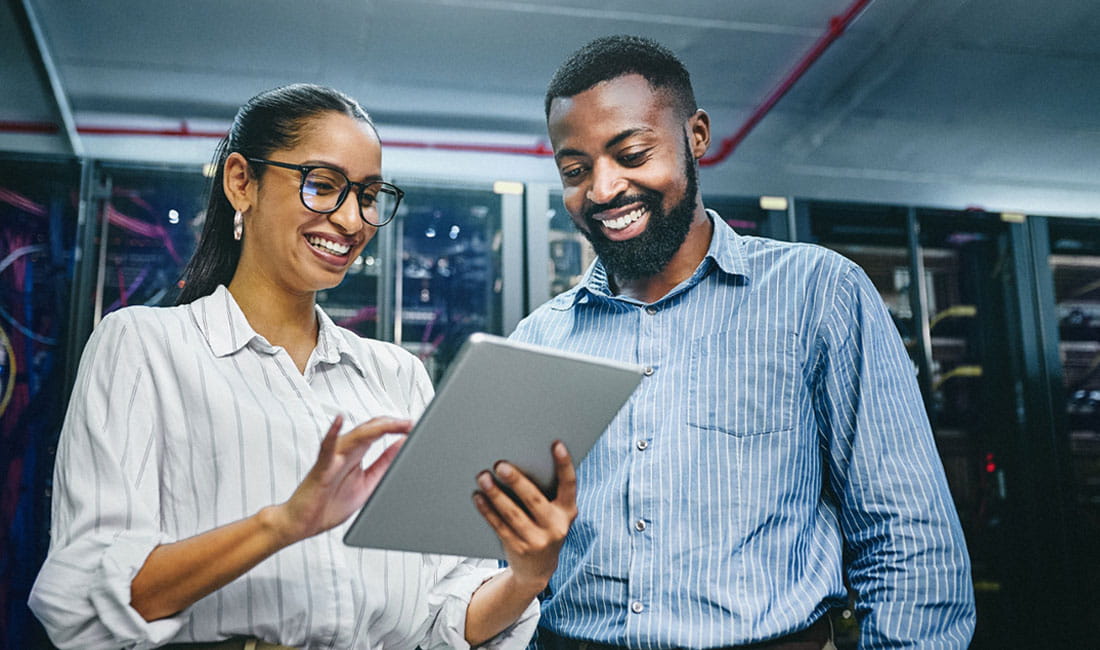 SDFI Benefits
Dedicated asymmetrical fiber internet service Application prioritization
Network monitoring and control via customer portal
Diversity, failover, redundancy and second-service connectivity
Available for single-site locations and can support multiple locations
24/7 support & management through the Ziply Fiber Commercial NOC
SDFI is supported throughout the Ziply fiber footprint. In many cases, we can build to suit.
We place an SDFI device that provides all the networking intelligence as part of the standard installation.
We strive to get you up and running as fast as possible. Installation intervals vary based on fiber construction, permitting, right-of-entry and other factors. If fiber is already established in your building, the installation timeframe will be much shorter.
We will provide your IT manager with status updates throughout the installation process as well as timeframes for work they need to complete, including any network configuration changes.
It depends on the complexity of your network. In most cases, turning up an SDFI connection does not require IT support other than answering the technical support questions Ziply Fiber uses to configure the network. You are free to use your own IT resources.
With SDFI, customers can see all aspects of the network right from the portal. Standard with all applications is the ability to see usage reports by circuit, device and user. This knowledge helps determine the strengths and gaps of the network.
Only network administrators are granted access to the portal. They can produce and review reports at will in compliance with the customers own internal policies.
Administrators must be assigned by Ziply Fiber. Contact Support at 888-488-0072 (4427 opt 1), available 24/7.