Stay Connected with Hosted Voice
Get the functionality & flexibility your teams need to communicate effectively―wherever they are.
Our cloud-based solution will transform the way your workforce communicates.
Empower your hybrid teams with the tools they need to be successful.
Easy
Smooth implementation, user-friendly management & 24/7 support
Scalable
Tailored deployment options with room to grow
Customizable
Choice & control with a variety of features designed to meet your needs & budget
PHONE OFFERINGS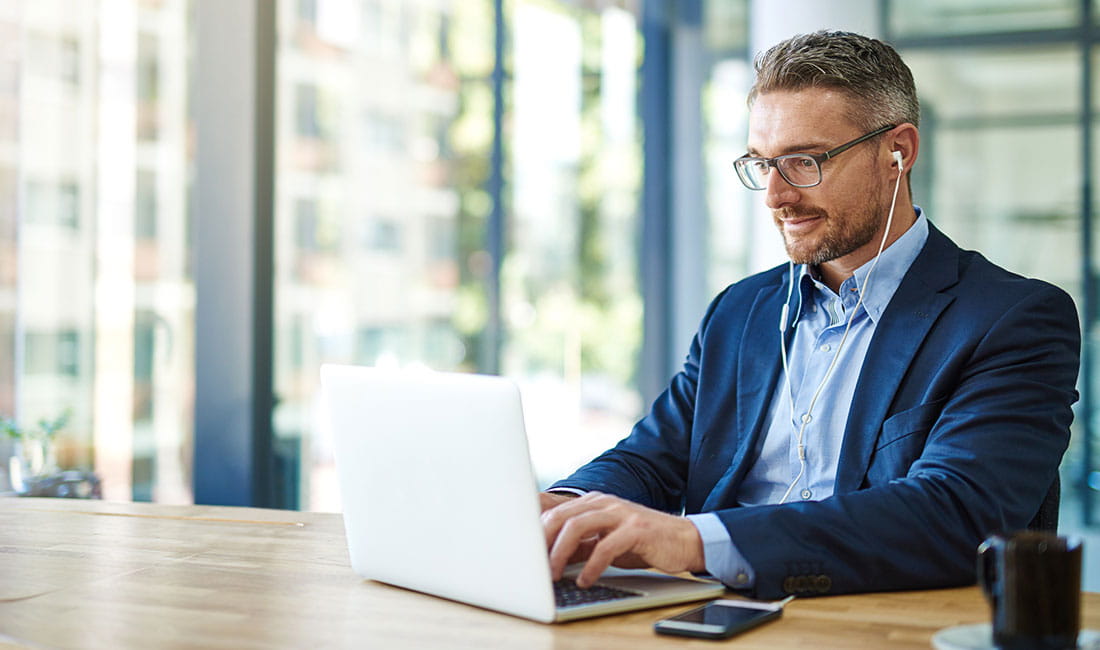 Basic Seat
A feature-rich cloud phone system to meet the unique needs of your business
Features: Get auto-attendant, custom schedules, ring groups, voicemail to email and more
Scalability: Easily add extensions or additional direct numbers in minutes
Reduce Expenses: Work with one provider, on one network, with no up-front equipment costs
No Missed Calls: Whether it's a network failure or natural disaster, call routing in the cloud ensures you stay connected
Comprehensive Hosting & Management: With cloud provisioning, upgrades, security, enhancements and maintenance, there's no need for specialized skills or an IT team to manage the system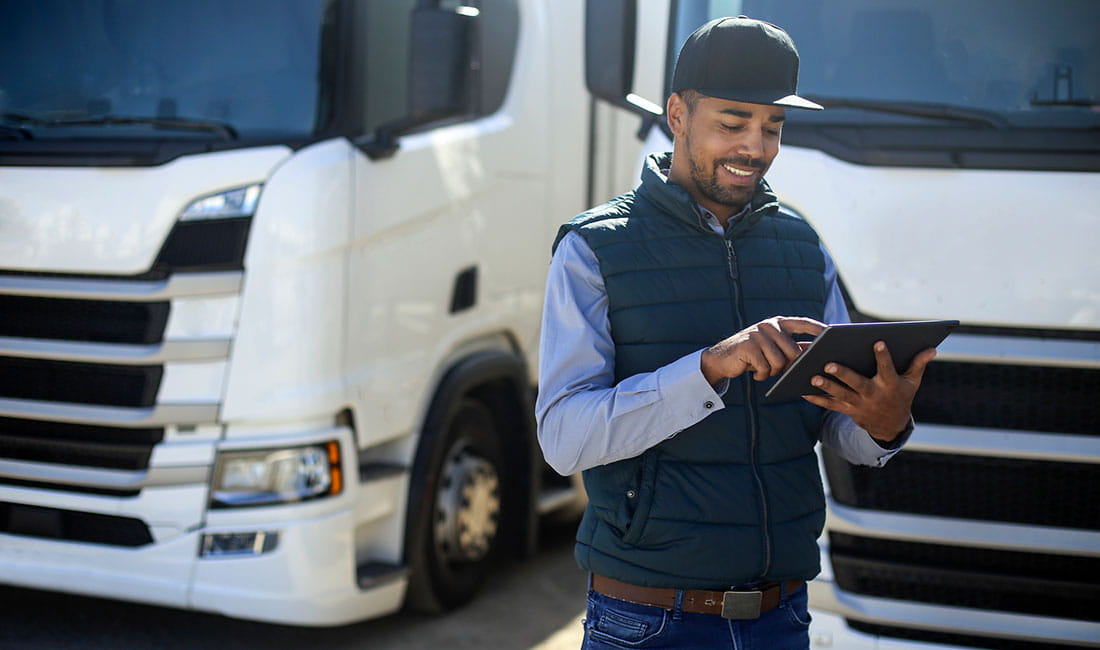 Standard Seat
A cloud phone system with softphone applications that works from anywhere
Mobilized Workforce: Softphone apps turn any smartphone, tablet or laptop into an office extension
Presence: Set your own presence status & determine a colleague's availability at a glance
Advanced Provisioning: New hires can get their own phone number, download the app and sign in within minutes of joining the team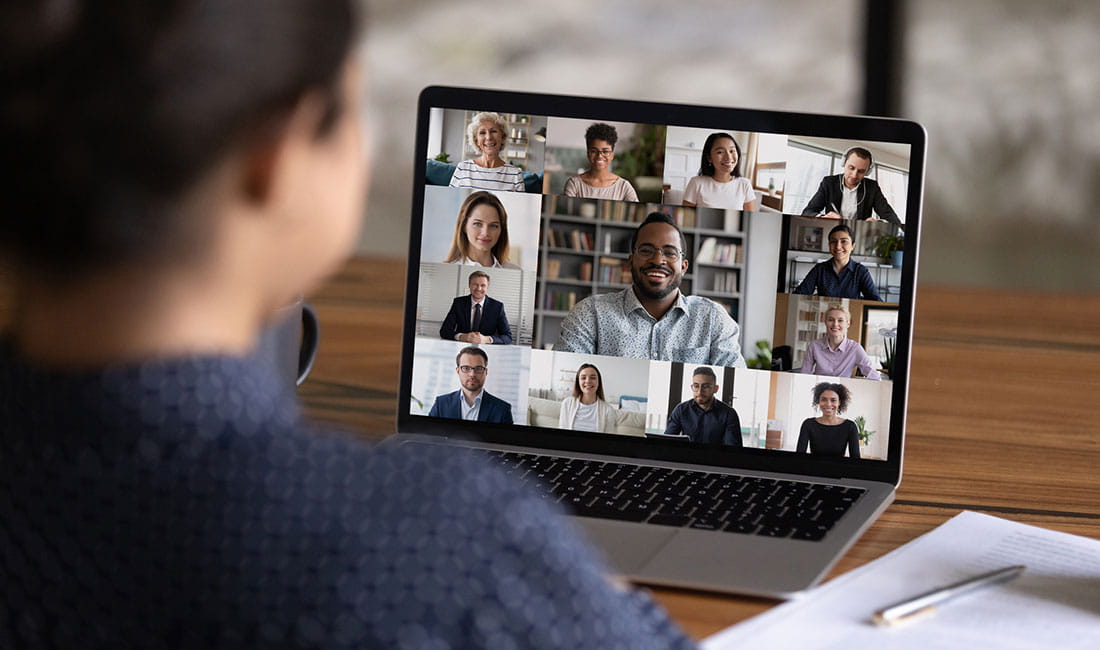 Advanced Seat
Enrich communication and collaboration with video meetings
Unified Communications: All communication and collaboration tools in a single solution
HD Video Meetings: Virtual meeting rooms with video, audio and screen sharing with robust host controls and guest access
Advanced Features: Screen share and chat within meetings
Web Conferencing: Extend invitations to anyone on any device with a web browser
Enhanced Security: Password protect sessions, lock bridge to new participants, and all sessions are encrypted
Feature-Rich Host Capabilities: View, manage, mute/unmute, assign video and presenter control, lock participants and more

Features
Basic
Standard
Advanced
Business Telephone Number
Unlimited Local & Long Distance
(Includes US and Canada)
Call Park
Find Me Follow Me
Extension Dialing
Presence
Extended Voice Mail
Desktop / Mobile Apps
Chat / Group Chat
Screen Sharing
Video Conferencing
Hosted Voice Resources
Because everything works better on the Northwest's best, fastest network for business.
Support
Help Center
Access guides, FAQs and more
Tech Support
Call 1.888.688.0016 (Option 3)
Add/Delete a Seat, Bill Pay
Call 1.888.688.0016 (Option 2)
GET IN TOUCH
Talk to an expert about Ziply Fiber's Hosted Voice solutions. Call us at 1-888-688-0016 or fill out the form below.