FEATURED SOLUTIONS
Customized internet connectivity for endless possibilities
Power your business with our custom-engineered, fully integrated internet solutions.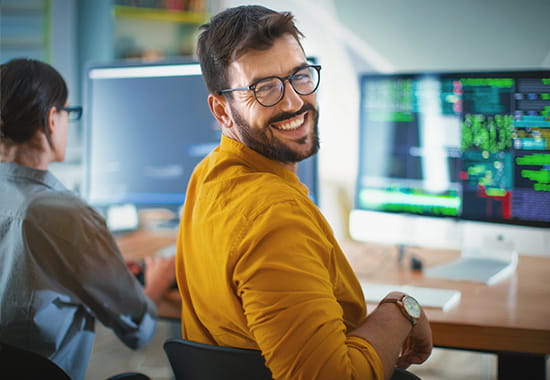 INTERNET
GET TO KNOW ZIPLY FIBER INTERNET CONNECTIVITY
THE BIGGER PICTURE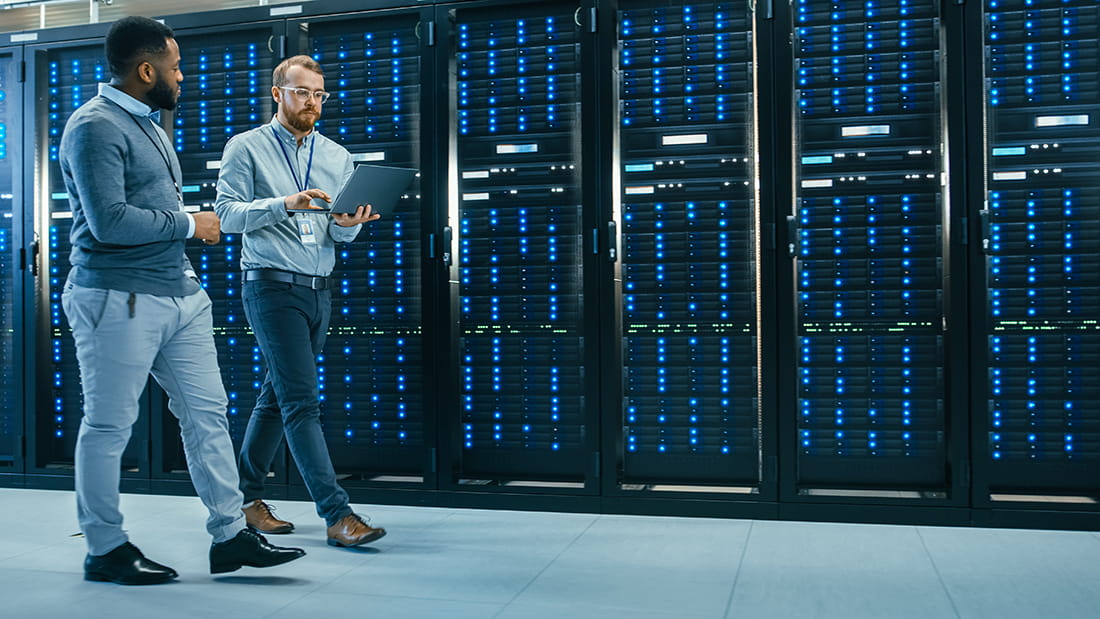 Best, fastest network
With class leading capacity management of no more than 40% during peak loads, only 3ms latency in the core network, over 200 private peering relationships, and redundancy engineered down into the aggregation network, Internet Connectivity from Ziply Fiber is second to none.
internet offerings
3 solutions for your
scalable, low-latency network
Make the most of your investment and resources and scale at the speed of modern business. Our internet connectivity technologies are intelligently designed to meet your needs.